Quest Makes SBJ's Fastest 50 List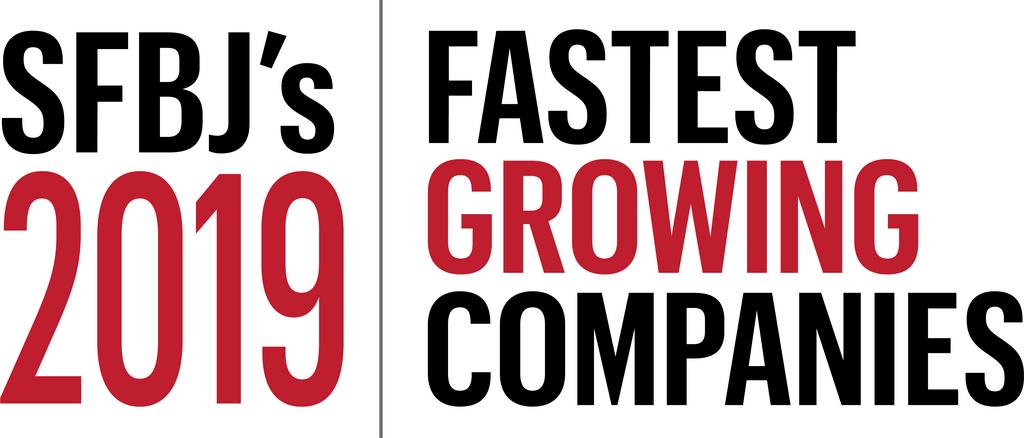 Quest Makes SBJ's Fastest 50 List
Quest Workspaces has joined the ranks of the prestigious South Florida Business Journal's Fast 50, a distinction that recognizes the region's fastest-growing private companies for annual revenue growth and contribution to the South Florida economic and social tapestry.
In the words of SFBJ, "Your organization has been a champion of growth in South Florida, which has translated into jobs and newly injected cash into our community. And for that we're so thankful."
Quest Workspaces is well aware of the significance of opening and furthering new business in one of the nation's fastest growing business areas. "Our firm was selected based on its demonstrated bottom line over the past three years. We feel blessed and honored for this dual membership of sorts, both as an active member and as a net contributor to this fast-growth community," stated Laura Kozelouzek CEO of Quest Workspaces.
The official award event celebrating Quest's entrepreneurial excellence and achievement will take place on Thursday, August 15, and will be hosted at Miami's Jungle Island.
---