Plantation Coworking Spaces Pre-Opening Party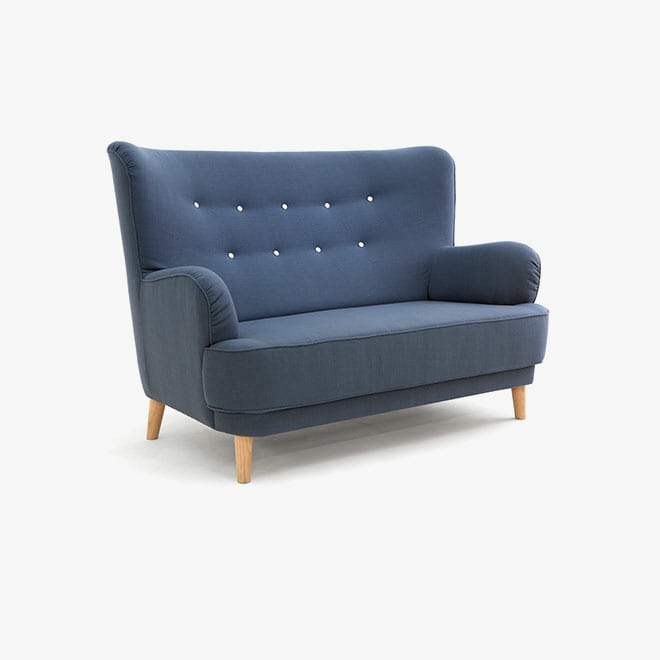 Plantation Coworking Spaces Pre-Opening Party
We're continuing to push the boundaries of convention as we approach the opening of our brand new Plantation coworking spaces. And they're the first in the city! We listened to those who love the uptown vibe of the city, yet crave the convenience of the suburbs. And, pre-bookings for space have been filling up fast. So we must be doing something right!
Our grand opening isn't until November, but when somebody said "hard hat party", we couldn't resist. So we opened up our 25,000 square foot, semi-finished space for a pre-opening party, complete with a DJ, food, dancing (in the future conference room) and lots of office-seekers, current Questers, friends and colleagues.
Once the build-outs are complete, what you'll see is a beautiful hybrid serviced office alternative. We've combined stylish private office space with the best design elements of coworking spaces.
Here is a preview of what Plantation coworking spaces will provide:
High ceilings, open floor plan
Spacious shared workstations, starting at $299/month
Social hubs scattered throughout for break-out meetings
Fully furnished, turnkey private offices, starting at $550/month
Treadmill desks
TV lounge
Dedicated meditation space
Flexible lease terms
Located in the beautiful Sabadell Financial Center with rows and rows of free parking
Centrally located in Plantation, a thriving business hub
Local businesses include American Express, DHL, Magic Leap and an assortment of high profile multinational corporations
While we're talking about location, location, location…
"We are very excited to move into the Quest Workspaces in Plantation", says Erika Palacios, marketing manager for Traveltek Group, who has already pre-booked space. "The new shared office space is located close to all major expressways. The hotel next door is convenient for employees and clients flying in from locations across the globe."
Of course, there's more to Quest than awesome physical spaces. At Quest we have a real investment in those who inhabit our spaces. We want you to be successful. That's why we provide plenty of opportunities for networking. Our goal is to connect you to people within the community who will help you grow your business.
Don't wait for the Plantation Grand Opening in November. Space is going fast. Contact us now for details.
---
Quest Workspaces supports a safe, undisrupted and compliant work environment. Our workspaces focus on private offices with onsite support that enables social distancing, and also offer virtual office packages and remote services to keep your business moving forward from your home or Quest office. Contact Quest today to find a flexible solution that works for you, and discuss how to benefit from our services while also complying with local COVID-19 mandates.

Call us at 800.268.1051 or email solutions@questworkspaces.com