Lifestyle & Luxury: Choosing the Right Location for Your Office Space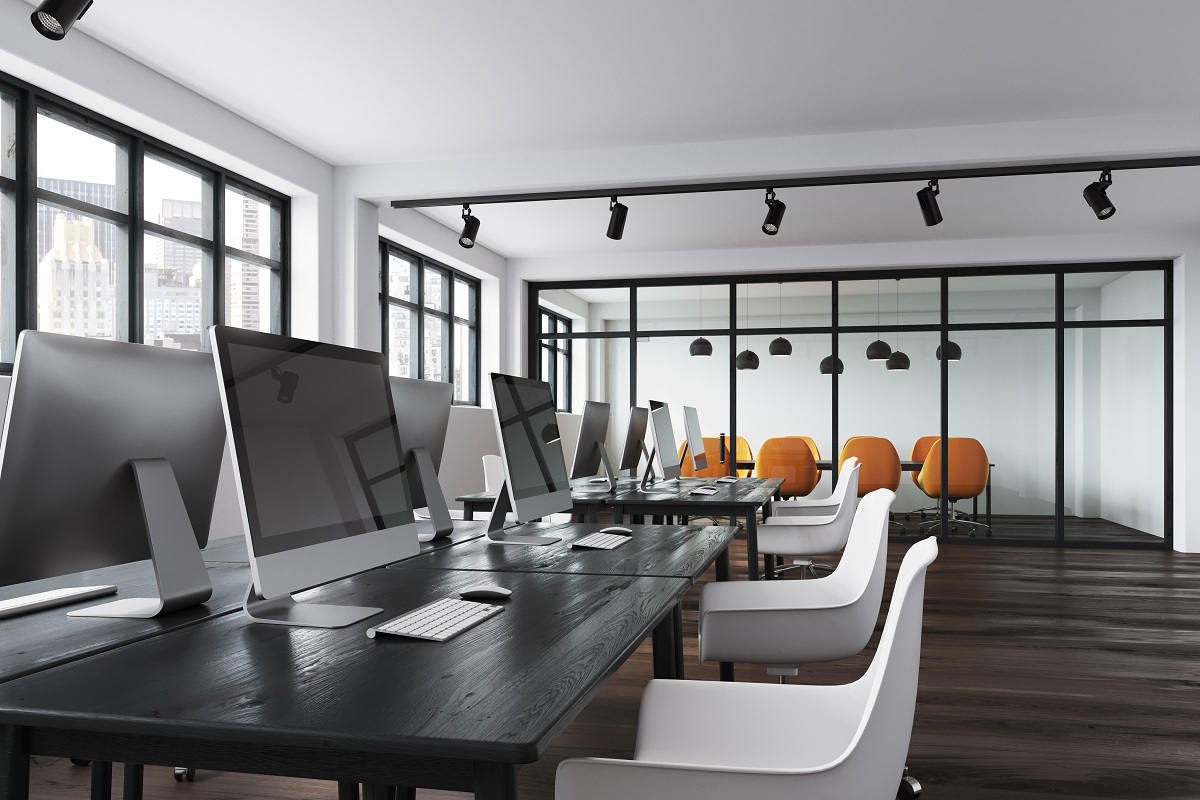 Lifestyle & Luxury: Choosing the Right Location for Your Office Space
Many things affect the way your work. Maybe you easily get distracted by the environment; maybe you work more effectively in a place that promotes collaboration; maybe you're still trying to find work-life balance. Ultimately, these factors that affect productivity all point to your office location. If you work in an environment that gives you a full lifestyle and luxury experience, you might just work better.
Choose a Location that Does Not Sacrifice Your Lifestyle
You may be a self-proclaimed workaholic, but you shouldn't sacrifice your lifestyle to get the work done. This means finding a location that allows you to squeeze in some gym time, get quality sleep at night, and eat healthy food despite a busy environment. This also means finding a working space that encourages you to practice mindfulness and take at least one real break a day— whether it is five, 15, or 30 minutes.
By finding a location that encourages you to adopt healthy habits and motivates you to stick with them, you can effectively boost your mood and reduce your stress. As a result, your productivity significantly increases and your work-life balance will be at its peak.
For example, our team at Quest Workspaces focuses on locations that let you grab a quick cup of coffee before your early morning meeting. Our locations also enable renters to work up a sweat in the gym or the tennis courts and release those stress hormones after a long day at work.
Don't Deny Yourself Luxury After a Hard Day's Work
You work hard day and night to live comfortably and have the means to do what you want and spend on what you like. Lifestyle and luxury are not necessarily interchangeable, though. Having easy access to healthy food or a fitness center is not the same as being in the proximity of luxurious spas and a vibrant nightlife.
You may currently have some of the best clients or your services may be in-demand among the locals, but don't forget to make time for yourself, too. Find an office location that enables you to squeeze in a little self-care time in your crazy schedule just to refresh and prepare yourself for busier times ahead. A great location allows you to de-stress in a spa or go shopping in your favorite establishments, all within proximity to your professional environment.
Our locations, for example, give you a spectacular view of the city and are near commercial establishments where you can indulge yourself.
Find the Best Office Space for You
At Quest Workspaces, we understand that the working environment greatly affects productivity and enthusiasm to work. So, we find some of the best office spaces for rent in Miami.
If you're looking for a working space that is right in the heart of Brickell's financial district, consider renting a fully furnished space from our Brickell Arch building. The building's towering height and large office windows showcase the beautiful Miami skyline. And the location provides a full lifestyle and luxury experience for you and your clients, alike. Get in touch with us, today, for inquiries.
---
Quest Workspaces supports a safe, undisrupted and compliant work environment. Our workspaces focus on private offices with onsite support that enables social distancing, and also offer virtual office packages and remote services to keep your business moving forward from your home or Quest office. Contact Quest today to find a flexible solution that works for you, and discuss how to benefit from our services while also complying with local COVID-19 mandates.

Call us at 800.268.1051 or email solutions@questworkspaces.com