"Empty Desk Syndrome" Kills Bottom Line for Workspaces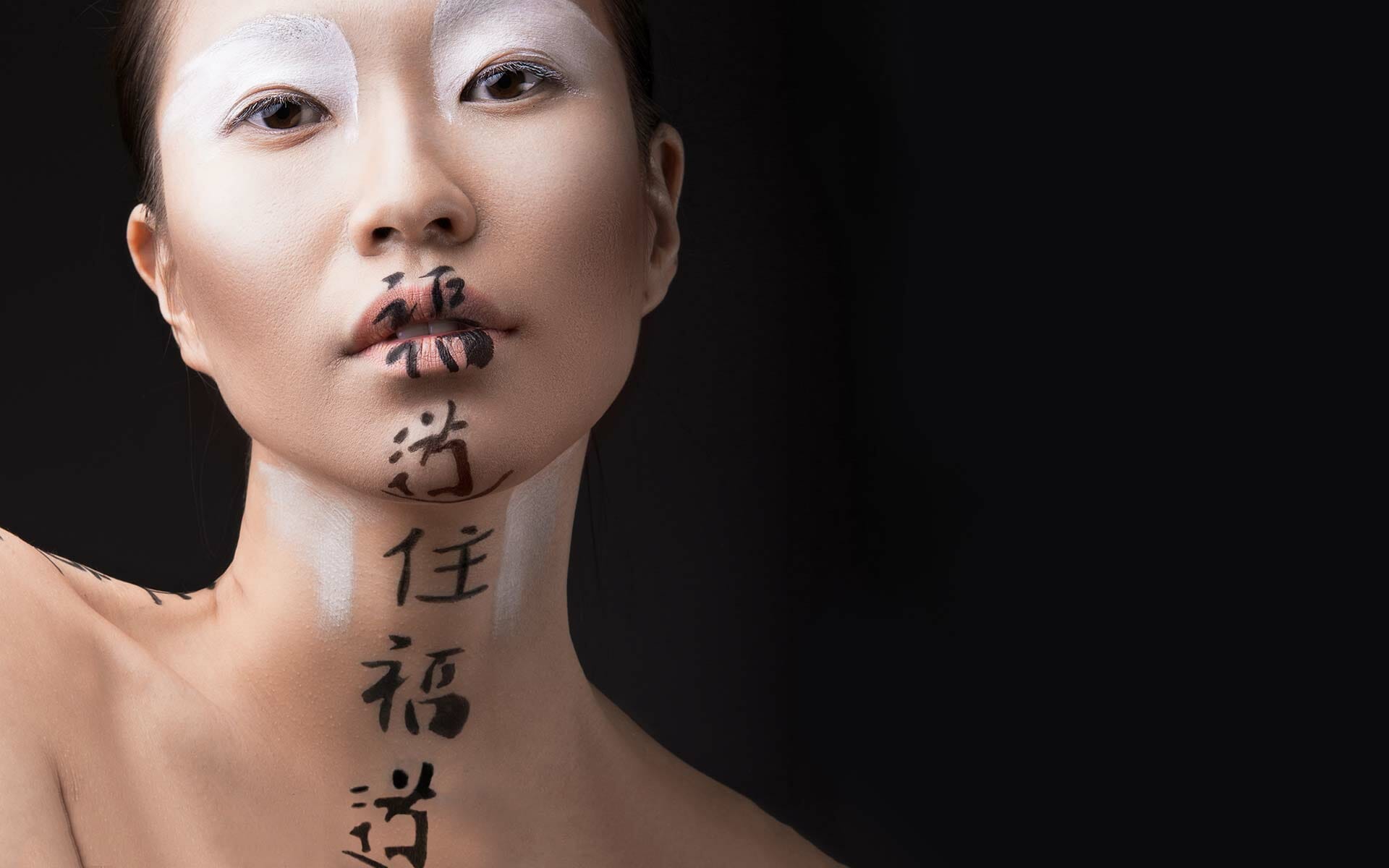 "Empty Desk Syndrome" Kills Bottom Line for Workspaces
The shift to more flexible workspaces, such as working from home or telecommuting, and the "empty desk syndrome" it has created has stymied some of the world's largest companies. This trend is enough to sink even the largest companies' bottom line; according to iofficecorp, the cost of having an employee work from home two days a week is nearly $8k per year per person in wasted space. (Dukes, 2015) If you're suffering from "empty desk syndrome", this piece takes a closer look at what many companies, from mid-sized firms to the Fortune 500, are doing to remedy it.
The flexible workspaces trend has created an opportunity for such companies to rethink their real estate strategies. Some choose to lease their unused workstations to other nomadic workers who require office space for only a few days a week. While this can help recoup some of the lost capital, it brings security concerns for industries that deal with highly sensitive information, such as law, finance, or healthcare. What if the transplanted worker disrupts the culture by bringing conflict or failing to uphold office etiquette? This can bring distraction and loss of productivity; recruiting part time workers to fill space is not for everyone.
A more comfortable solution for many companies is to transfer mobile employees to serviced office space centers. This way, they can reserve a desk on days when they don't want to work from home. This strategy affords nomadic employees access to conference and meeting rooms for discrete engagements while maintaining a professional appearance. Shared workspaces reduce cost without sacrificing your presentation and brand.
Quest Workspaces has worked with several Fortune 500 companies to provide flexible workspaces that fulfill their needs. Two of our clients include Expedia and Twitter. For more information, please contact us at info@questworkspaces.com.
Sources
Dukes, Elizabeth. (2015, February 25) Do You Know What 1 Vacant Workstation Costs Your Company Each Year? [Web log post] Retrieved from https://www.iofficecorp.com/blog/do-you-know-what-1-vacant-workstation-costs-your-company-each-year.
---
Quest Workspaces supports a safe, undisrupted and compliant work environment. Our workspaces focus on private offices with onsite support that enables social distancing, and also offer virtual office packages and remote services to keep your business moving forward from your home or Quest office. Contact Quest today to find a flexible solution that works for you, and discuss how to benefit from our services while also complying with local COVID-19 mandates.

Call us at 800.268.1051 or email solutions@questworkspaces.com